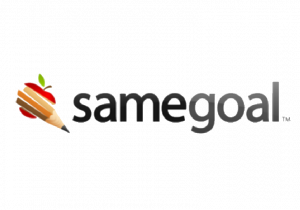 Samegoal helps educators document K-12 programs including Special Education, Section 504, Gifted Education and Third Grade Reading, and integrates with most major Student Information Systems. Additional benefits include:
Web-Based Software. Work from school, home or the coffee shop! Samegoal runs on all modern browsers and platforms.
User-Friendly. Samegoal includes a simple document authoring environment, collaboration features and caseload management.
Time-Saver. Store frequently used phrases and templates, instantly share documents with other staff, and automatically generate related documentation.
Support. A daily helpdesk is available to all users, as are online guides and onsite/online training.